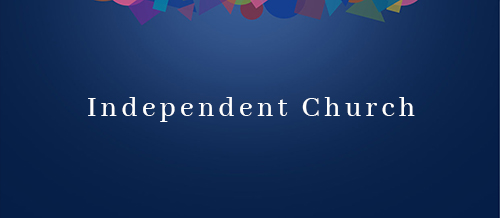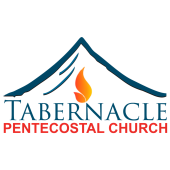 Tabernacle Pentecostal Church | Swansea
Carmarthen | Ammanford
Introduction
Our story began in 2015 with a small group consisting of Pr. Prince Prayson along with few sisters with a prayerful heart for the city and a big vision to make a difference in Wales for the glory of God. They formed a small congregation with the zeal to pray, praise and worship God and to learn from His word and so they started a Tuesday fellowship. God Almighty has been faithful since then and over the past few years has enlarged the boundaries of the church, presently known as the Tabernacle Pentecostal Church. This church has now grown to become a community of believers deeply rooted in their faith in Christ Jesus.
We are highly inspired to spread the good news of Jesus Christ and we pray that God would establish a community of faith. We are intensely praying for the revival to hit Wales once again, as we believe this will create a change throughout the land.
Jesus said "Go into all the world and preach the gospel to every creature. He who believes and is baptized will be saved; but he who does not believe will be condemned".
(Mark 16: 15,16)
TPC is a Christ centred and Christ driven community aiming to impact and transform lives with God's love to individuals, families, communities, and nations. We engage with people of all generations and cultures to present the gospel of Jesus Christ through weekend services, weekly programs, youth ministry, ladies ministry, outreach programs and other such events.
Throughout our journey, God has done incredibly more than we could ever think or imagine. We would love to see you getting closer to Jesus and deeply rooted in the scripture and to encounter the life-giving and life-changing bliss that comes through knowing Him.
This is our story, and we want you to be part of it too.
Amenities and Features
Family/Kids Friendly

Wheelchair Accessible